Heatwave Season is arriving in Asphalt 9: Legends in a hot-new update! So, let's jump into the Patch Notes!
New Cars
Legend Pass early-access cars
As part of your benefits included in the Legends Pass, you will have early access to McLaren Elva blueprints with your season progress, and you will get an exclusive chance to get the Hennessey Venom F5 through a dedicated Special Event.
However, don't worry! Every player in the game will get a chance to unlock these cars in the future, so make sure to follow us on our social media to not miss out!
– McLaren Elva: One of the top 10 most wanted cars based on the community polls, featured in the Legend Pass season rewards.
– Hennessey Venom F5: Featured in a Special event only for Legend Pass owners. Buckle up, as it is the fastest car to ever come to A9!
New track!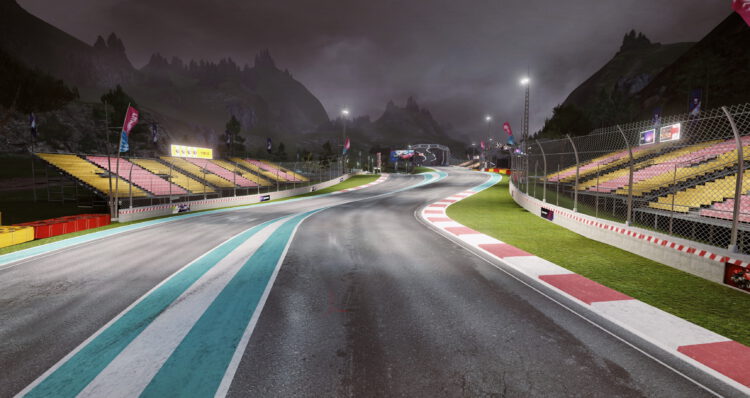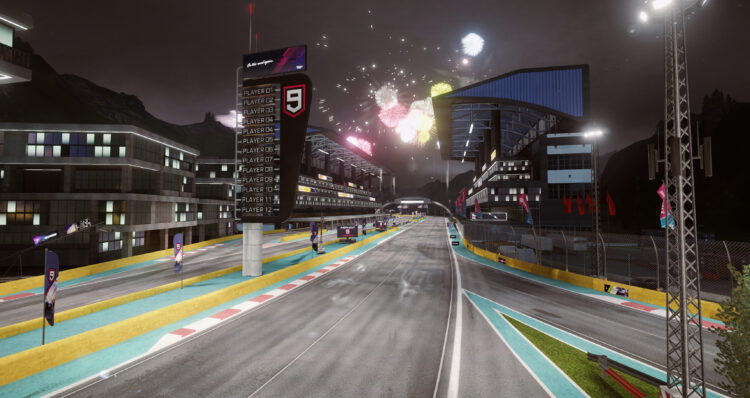 Welcome to Auckland! The first new track of the year is here! Put your skills to the test on a circuit inspired by real-world racing. Drive through the night on this high-speed track with no obstacles!
New Season!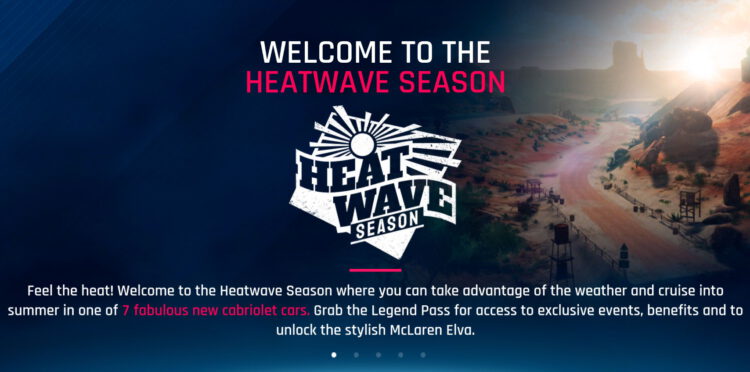 Bask in the sun in the new Heatwave Season, take advantage of the weather, and enjoy the summer!
Events showcase
– Grand Prix events are coming your way! Fight for a chance to unlock the Pagani Zonda HP Barchetta or the Lamborghini  SC20 cars in their Grand Prix events. Additionally, take part in an Epic Prix event featuring Porsche 911 GT3 RS.
Grand Prix – Usually features a new car and gives you a chance to unlock it by winning the car key.
Elite Prix – An already existing car in the game returns — play in the event for a new chance to win its blueprints!
Epic Prix – An exciting chance to win Epic parts of an existing car in the game! Please note that in order to participate in the Epic Prix events, you will need to own the featured car.
– Take part in the Special Events this season for a chance to unlock two fantastic new cars: the Hennessey Venom F5 (Legend Pass needed) and the Bugatti Veyron 16.4 Grand Vitesse!
– New Car Hunts: Race for a chance to unlock the Aston Martin V12 Speedster. Also, get ready to compete for the Acura NSX GT3 EVO and the Ford GT MK II. You will be able to win the key if you max these cars in their events!
– Unleashed events: This time around, you will have the chance to participate in the Lamborghini Aventador SVJ Roadster event.
– Last, but not least, we'll be celebrating Asphalt 9's third anniversary with a Burst of speed event & social media contests. Stay tuned!
Gamepad navigation
During this update, we are improving and optimizing gamepad navigation in the game. You can expect changes to the way you navigate in the game using gamepads with the introduction of new controls for tab navigation and shortcuts displayed on the screen.
Other
Source: https://www.asphaltlegends.com/news/?article=58
(Visited 12,201 times, 1 visits today)
Tags:
Heatwave
,
Update 20