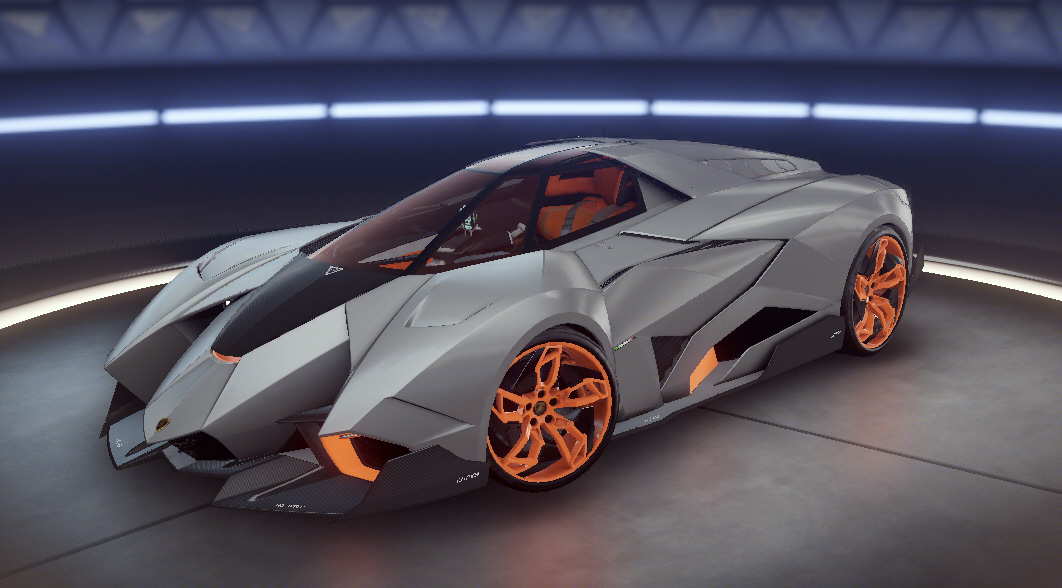 From October 5th until October 11th there will be a Limited Time Event everyday, which will give alot of Tokens.
So save your tokens and then on October 12th, there will be the Lamborghini Egoista Unleashed Event which gives Blueprints and a Special Car Pack in the Shop which will have a 10% Chance of getting Lamborghini Egoista Blueprints.
If you buy 10 Packs it is guaranteed that 1 of the 10 Packs will have Lamborghini Egoista Blueprints.
You can get up to 15 Blueprints from 1 Pack.
On October 15th the Lamborghini Egoista Contest starts, which will gives Import Parts, Credits & Tokens as Ranked Reward.
You can also drive it in Multiplayer, starting from Bronze League!
Lamborghini Egoista Test Drive Video
(Visited 5,627 times, 1 visits today)
Tags:
lamborghini egoista
,
new car release