Lamborghini Egoista Event March – April 2019
Get it in the Unleashed Event, starting Tuesday 25th.
In 2013, Lamborghini blew its 50th candle, and as a tribute to the anniversary, a team comprising the head of design at Volkswagen Group, unveiled the Lamborghini Egoista. With its one sit cockpit – inspired by the Apache helicopter – the Egoista is a "selfish" car truly made for one's own personal pleasure.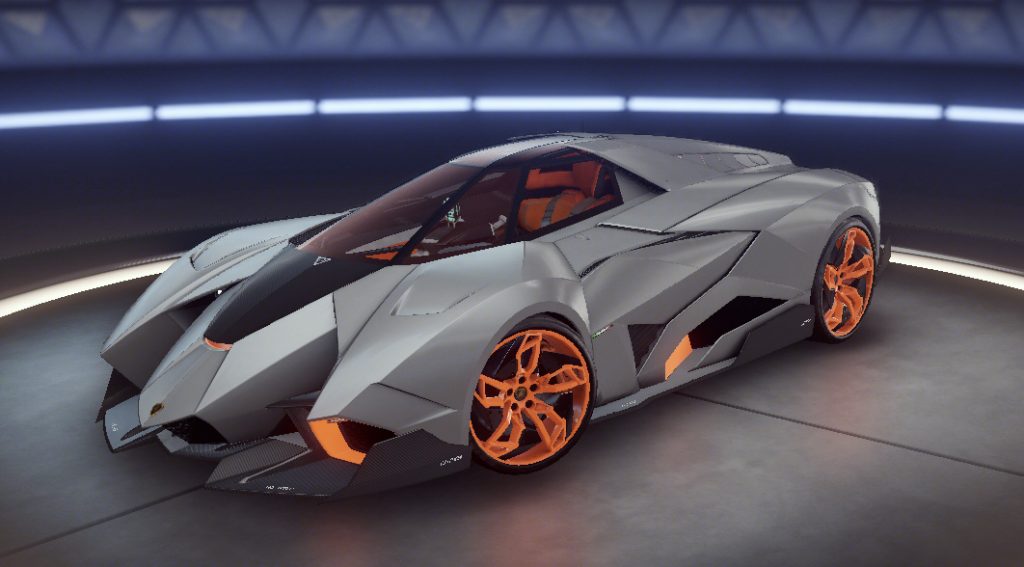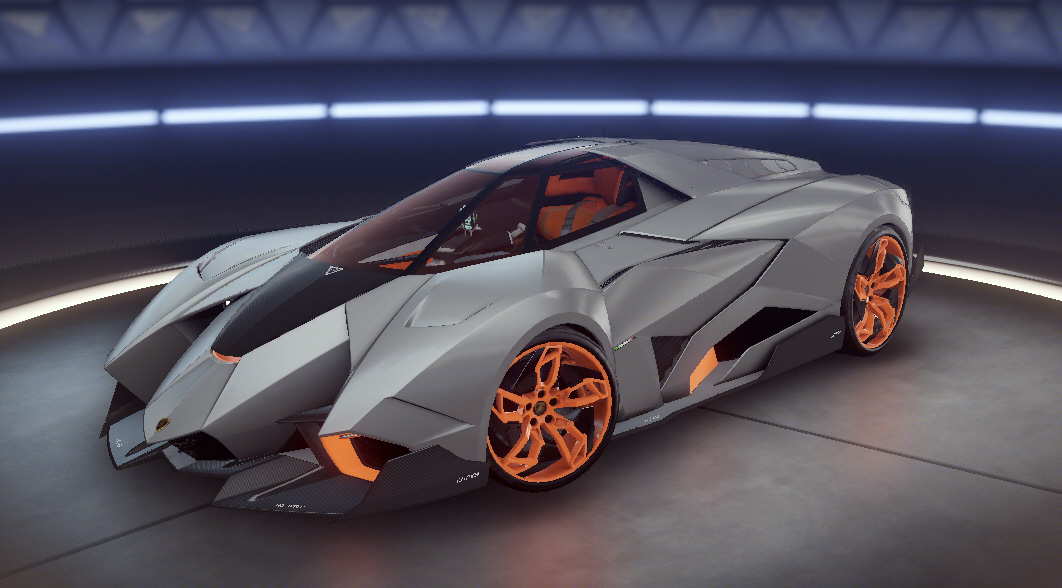 (Visited 3,890 times, 1 visits today)