New Location – The Caribbean
The upcoming location of Asphalt 9: Legends will be The Caribbean! Prepare for the take-off, we are traveling to an island inspired by the most iconic and heavenly locations of the Caribbean, such as Jamaica, Haiti or the Dominica Island.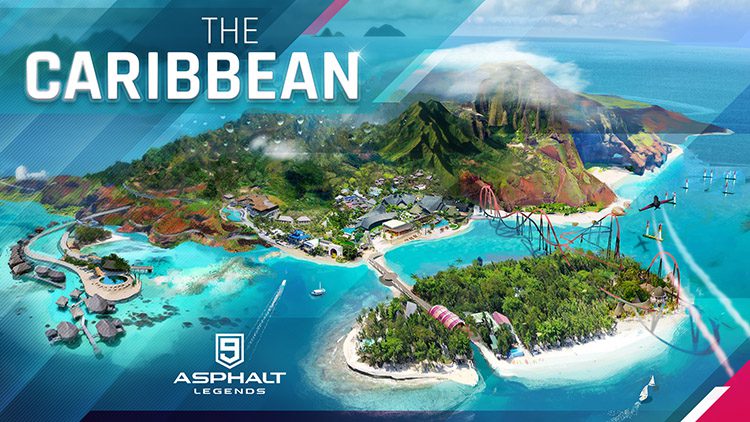 Congrats to our community for finding the answer to each riddle, and figuring out the cross on the map!
Source: https://www.facebook.com/Asphalt9Legends
(Visited 5,253 times, 1 visits today)