The holidays are coming a bit early this year, with some great new content and features to unwrap once the update lands!
New Cars
Drive Syndicate is back!
Fall down the rabbit hole and chase The Green Lizard on December 18th.
New Season – Full Throttle
Go full throttle this festive season and collect stylish new cars with which to hit the road!
New Track
Welcome to Nevada (new to Asphalt 9!). Discover the remaster of one of the most beloved tracks in Asphalt 8 brought back to life and enhanced for the power of new generation devices.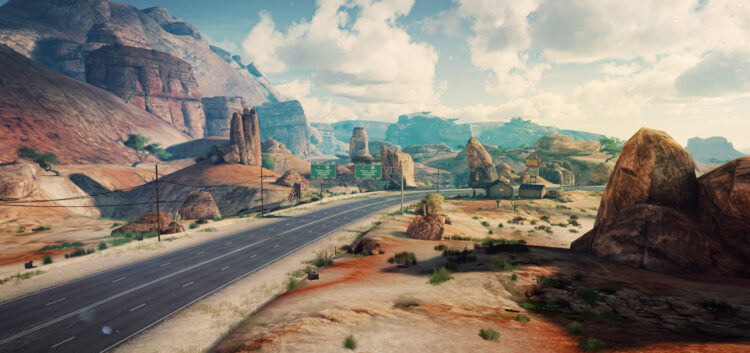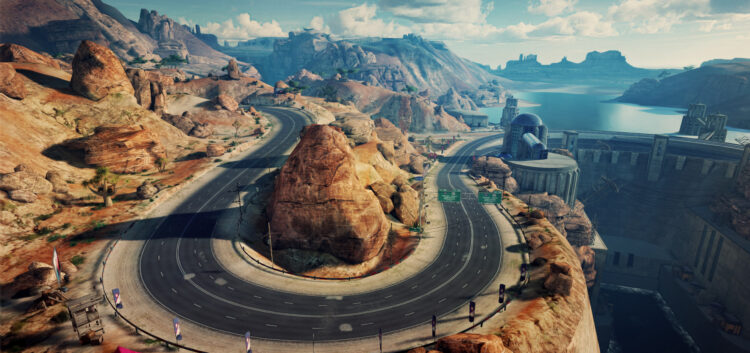 New Feature: Inbox
A new way to receive Asphalt 9 updates and newsfeeds is coming for the game. Look for the Inbox feature in this new update.
Season changes
Legend Pass holders will get access to exclusive Car Hunts!
Other changes
– We made changes to our Weekly and Elite Time-Limited events to make it even easier for all players to earn tokens.
– 6 new Track options have been added for Club races
– 2 new songs have been added to the game to celebrate the J2V Festival that will take place on January 9th!
– New club country flags added: Belgium, Malaysia, Morocco and Vietnam
– iOS and Google Play versions receive a boost for in-game support with the new Helpshift integration.
– New and clearer visual display for Token and Credit rewards
– Hotkeys have been added to activate emoticons while using controllers or keyboards
Source: https://gmlft.co/A9-PatchNotes-FT
(Visited 16,045 times, 5 visits today)
Tags:
Full Throttle
,
update 16